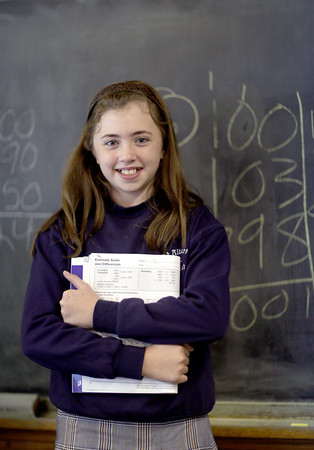 Educating the whole child is important to us at St. Albert the Great. The SATG Student Life Program offers our students the opportunity to continue learning after the school day has ended.
Students can participate in activities that allow them to discover new interests, solve problems, think both critically and creatively, all while developing their self-confidence as learners. We believe we have served a student well when a St. Albert the Great student is strong in mind, strong in body and strong in faith.
St. Albert the Great Extended Day Program
The St. Albert the Great Extended Day Program provides before and after school care. The program is open to all students enrolled at St. Albert's School, from preschool through 8th grade for a nominal fee. The program offers a balanced learning and play environment, as well as a safe and fun place for students to be. It allows children to experience a variety of activities that complement the philosophy and value systems of our school families. Art and craft projects, indoor and outdoor recreation, gym time, snack time, and homework time are provided.
Extended day is available before school beginning at 6:30 a.m. and is in session after school from 3:00 p.m. to 6:00 p.m.
Click HERE for more information on the Extended Day Program