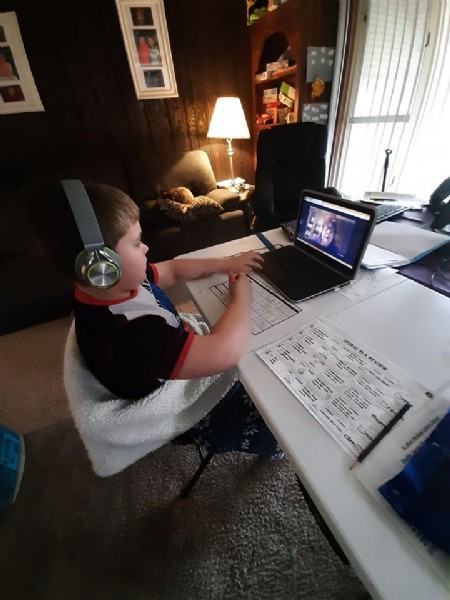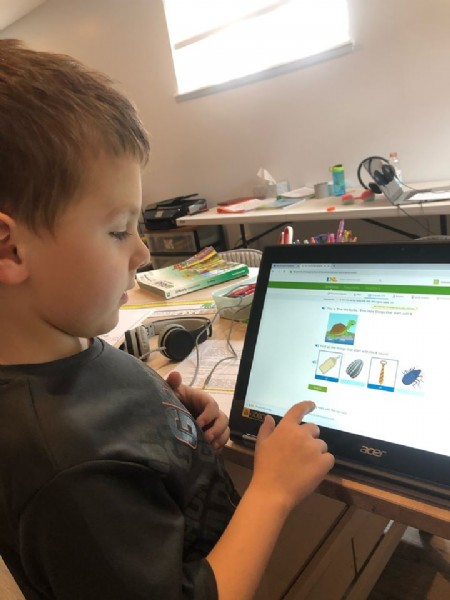 What might a remote learning experience look like at SATG?
Check in and Expectations
The learning day will begin with an announcement on Google classroom similar to the way that class would start on a normal day with a clarification of the learning targets and expectations for the day.
Instruction
Teachers may provide a mini-lesson using a video, a live video conference (zoom).