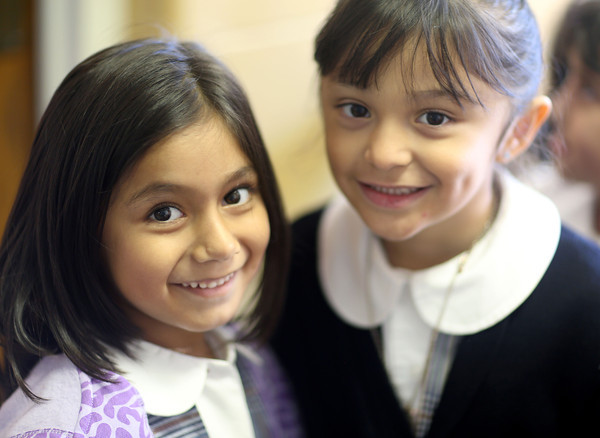 Volunteering
St. Albert the Great is a very special community. A vital component that distinguishes our school is the involvement of our parents and guardians.
We offer a variety of volunteer opportunities throughout the academic calendar. Your participation provides support, a channel of communication, and fosters a sense of Christian community spirit by providing assistance the school as needed.
At St. Albert the Great, we are committed to protecting all of God's children and providing a safe environment where children and young people can learn, thrive, and grow.
Volunteering Requirements
ALL adult volunteers are required to have ALL THREE of the following:
Emergency Closing Information
In addition to the Chicago-area Emergency-Closing Center site http://www.emergencyclosingcenter.com, St. Albert the Great subscribes to School Reach. School Reach acts as a means to communicate critical information via texts, email, and phone messaging to alert families of disruptions or an unforeseen school closure.