The Big Parent Pay Off is a program designed to encourage par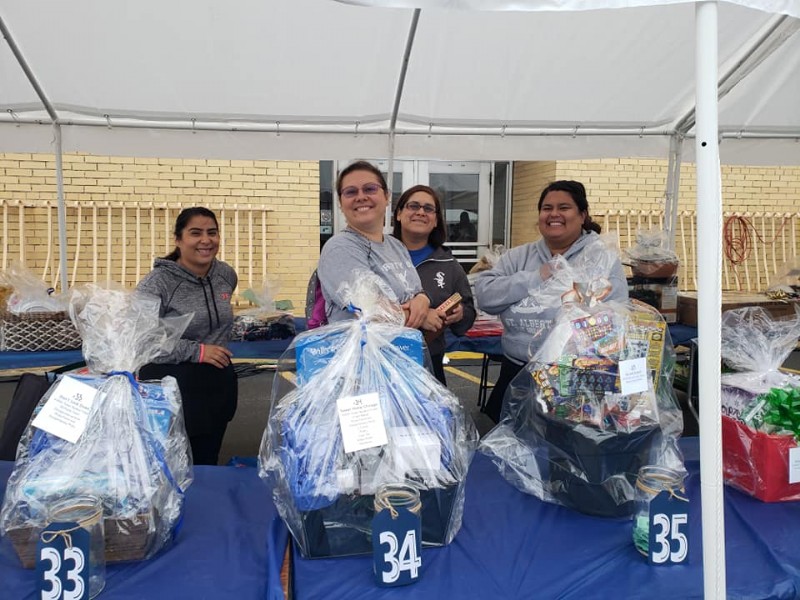 ent participation. When parents volunteer, and when the school works in partnership with parents, our kids succeed! As parents, it's not easy to join a committee or find the time to give. At St. Albert the Great, we believe that volunteering can come in many shapes and sizes, and in a wide variety of opportunities. When a parent volunteers at specific events throughout the month, their child(ren) earn a free Dress Down Day. Please see the events and dress down days listed below. A running list of the families that have earned a Dress Down Day will be updated here on this page, so return often to look for great volunteering opportunities!!
Click on the links below to sign up to volunteer:
Volunteer Opportunities this month:

Parents will need to sign in for all events and sign out.
Here is the list of families that have earned their Spirit Day on : March 27th, 2020
| | |
| --- | --- |
| Szymusiak | Bingo |
| Tabares-Rodriguez | Bingo |
| Kostecki | Bingo |
| Saenz | Bingo |
| Martinez | Bingo |
| Hernandey-Martel | Bingo |
| Swiderek | Bingo |
| Leon | Bingo |
| Almazan | Bingo |
| Martinez-Contreras | Bingo |
| Chavez-Vazquez | Bingo |
| Galvan-Gonzalez | Bingo |
| | |
| --- | --- |
| Piszczek | FSA meeting |
| Ortega | FSA meeting |
| Rosas | FSA meeting |
| Komperda | FSA meeting |
| Carrano | FSA meeting |
| Duglopolski | FSA meeting |
Looking Ahead
The following are dates needed for the upcoming months: