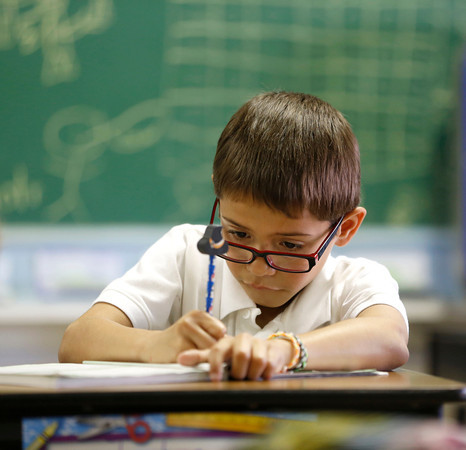 Thank you for your interest in our school. We are still accepting applications for the 2018-2019 school year.
2018 - 2019 Enrollment: St. Albert the Great welcomes new students throughout the year. A student's acceptance will need to be considered based upon our current class size as well as the academic and developmental needs of the student. Parents interested in enrolling their child at St. Albert the Great, should call the school office at (708)424-7757.
Open House Dates
Sunday, January 27
9:00am-3:00pm

Saturday, February 9
Movie night and open house
3:00pm-8:00pm

Monday, March 11 -Early Child
7:00am-3:00pm

Monday, April 8 -Early Child
7:00am-3:00pm

Sunday, April 28
10:00-6:00pm

Monday, May 13
7:00-3:00pm

Monday, June 3
3:00-6:00pm

Sunday July 14
3:00-8:00 pm

Sunday August 4
3:00-8:00 pm
Our families choose to enroll their children at our school for many reasons, including:
our graduates are admitted to selective and private high schools, often earning scholarships.

We utilize technology to enhnace our students' learning and growth.

We offer a personalized learning environment

We have our own Library and offer other specials such as Gym, STEM, computer,Spanish, and social emotional learning.

Our teachers are certified and attend a number of Professional development workshops to meet the individual needs of each student.

We serve working families by offering extended day care from 6:30am until 6:00pm

We work with families to make this investment affordable.

St. Albert the great offers exceptional class sizes to maximize instructional time with students.

Weekly school liturgies and monthly family mass bring us together to celebrate our faith.
Registration fees are normally lowered during February, so it is highly encouraged to register at that time.