St. Albert the Great Catholic School from Bogumil Adamski on Vimeo.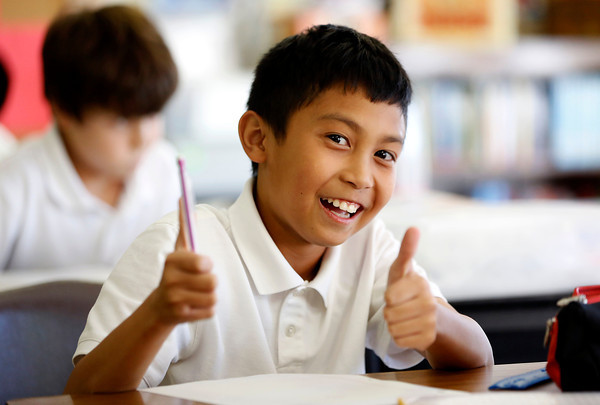 St. Albert the Great is a Catholic Elementary school that rests on a 9-acre campus with the St. Albert the Great Parish in Burbank, Illinois. Founded in 1953, St. Albert the Great has a longstanding tradition of academic excellence.
As Catholic educators, we challenge and strive to empower all students to become increasingly aware of their basic self worth, making every effort to help them achieve their potential in spiritual formation, learning, leadership, service to God and to the community.
Students are proud of St. Albert the Great, creating a connection that lasts beyond high school and college. At St. Albert the Great, a strong mission and a strong tradition combined with a faculty and administration committed to academic excellence and innovation, have created a rich, nurturing learning experience in which students thrive spiritually, academically, and socially.
A Tradition of Academic Excellence.